we build
Good
We are the Construction Company of the EDIFICA Group, with more than 15 years of experience executing multifamily and institutional buildings with the highest standards of quality and safety.
Learn about our methodology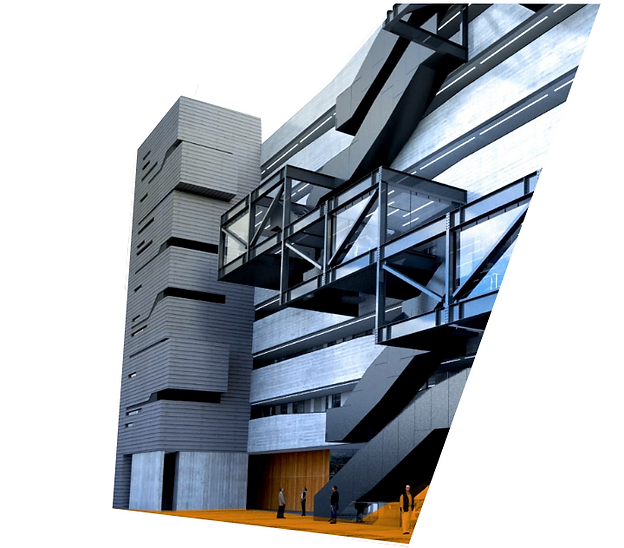 professional building
Our lean philosophy and approach to working in collaborative environments ensure a correct relationship between quality and deadlines in our buildings.
Pre - construction
Feasibility studies and detailed design for multifamily and institutional buildings, providing a comprehensive approach that optimizes resources and ensures the success of the project from its beginning.
Construction
Our construction service guarantees expert and efficient execution, offering superior quality in the work and meeting agreed deadlines.
After sales
Assistance and solutions to clients after delivery, guaranteeing the quality of construction and addressing any problems or queries that may arise to ensure long-term satisfaction.
In construction
 Stay informed about the latest news about our company
It is not surprising to see that Produktiva Construction has been changing the mentality of its business for some time…

In 2006, Produktiva started out as the operations area of the real estate and construction company Edifica, but since 2014,…

Of all the projects in which PDK Construction has taken part: multifamily, office buildings and institutional buildings, it is in…